SKU: C-22972-P
As low as
€3.95
Regular Price
€6.00
These Women's Nox ankle socks include quick drying technologies that provide lasting freshness to the feet. They include flat seam finishes that greatly extend their lifespan.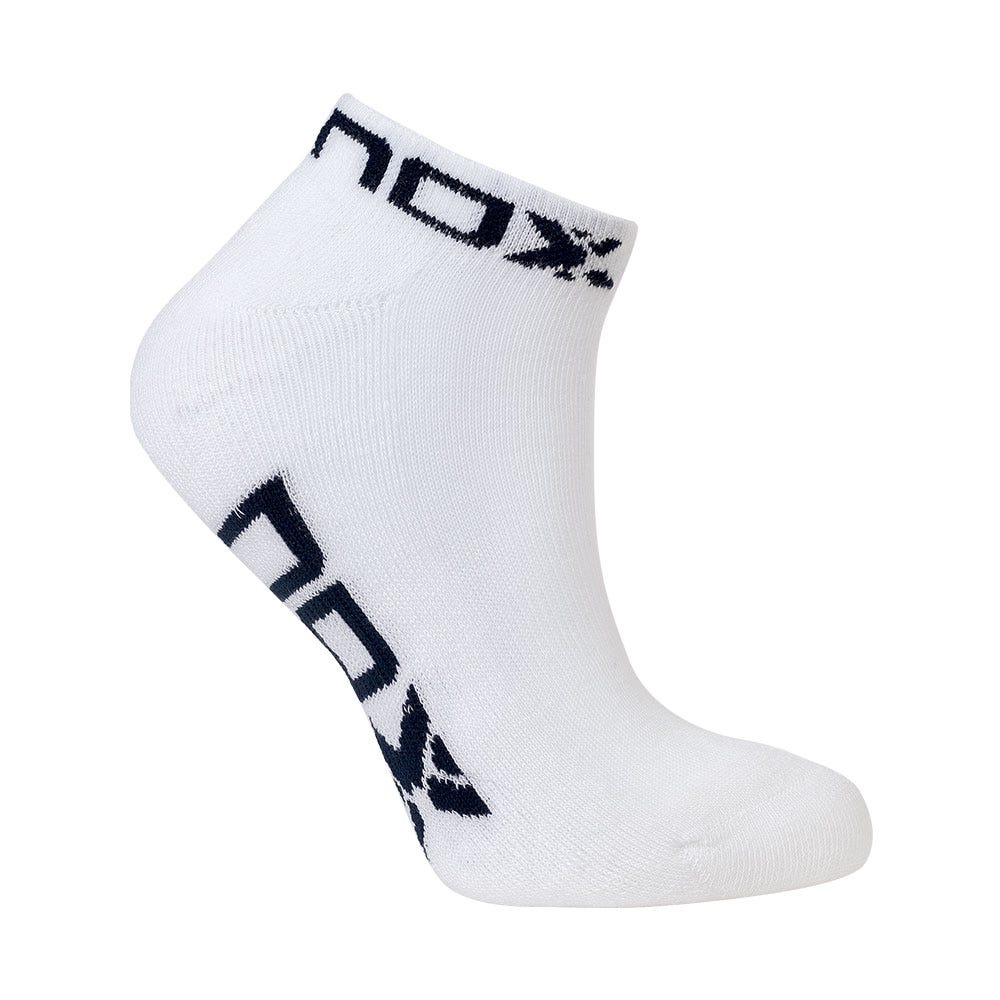 WOMEN'S WHITE AND BLUE NOX ANKLE SOCKS, COMFORTABLE AND LIGHTWEIGHT
Enjoy the best comfort while playing padel with these women's white and blue Nox ankle socks that are very breathable and comfortable.